Recreational dance classes in the Matthews, NC area are a great way to keep your body fit while having fun!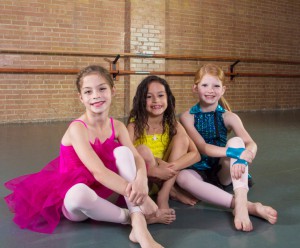 At Carolina Dance Capital, we offer recreational dance classes to dancers of all abilities in the Matthews, NC area.  Whether you are looking for adult or child classes, beginning or experienced levels, we are the dance studio that can supply you with amazing dance classes for the recreational dancer.  Our program is focused around encouraging our students to love dance as an art form and learn to appreciate different styles of dancing while having a great time.
Our talented teachers will provide quality instruction that will give you a balanced experience.  Recreational dance classes are great for students with busy lives who still want to experience the world of dance.  This program offers a low-stress environment where each dancer can grow and develop at an individual pace.
Explore the various offerings our recreational department has and decide which class is right for you.  Some of our options for recreational dance classes include traditional technique classes (such as ballet, tap, and jazz), lyrical, hip hop, as well as more unique options like floor gymnastics and cheer & tumble.  Our adult offerings include technique classes in ballet, tap, and jazz, as well as a ballet barre & conditioning exercise class.
Whatever your dance experience is, our dance studio is ready to help you begin your lifelong journey. Recreational dance classes are a great way to keep your body fit while having fun! Dancing is a great addition to any healthy lifestyle and can bring great benefits. Check out our new facilities, conveniently located next to shopping and the greenway.
---
Recreational Program in Charlotte, NC
Recreational Dance Classes in Weddington, NC
Recreational Dance Classes in Fort Mill, SC