If your child is involved with school or community theater programs, odds are high that they'll be auditioning for a role in a musical at some point. One of the best ways to give your child an edge in auditions is to get them signed up for dance lessons. Even if musicals aren't their preferred theatrical style, being involved in dance helps them with spatial awareness, learn precision and poise, and teaches them how to perform well with a group, which are all important aspects of a successful actor!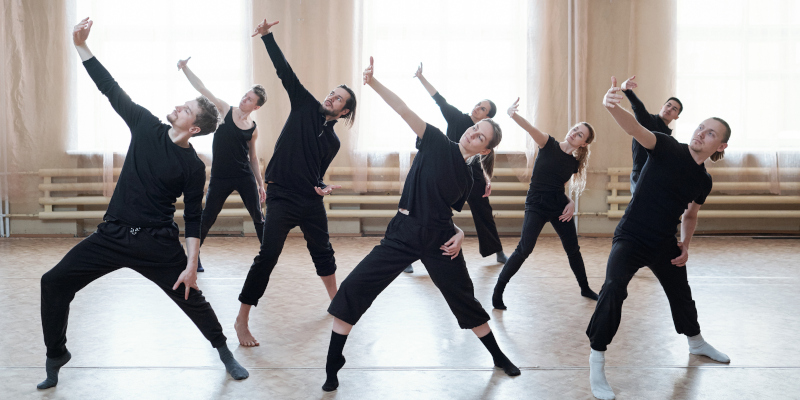 Here are a few styles of dance that your child will want to consider to help set them apart in their next audition.
Ballet – Ballet is the basis of Broadway dance, and having a good understanding of it is critical for success in musical theater. Most choreography for musical theater is given using French ballet terms, making it a key part of any theater education.
Lyrical – Lyrical dance is focused on telling a story and conveying emotion through movement, making it ideal for someone in theater. It combines elements of ballet and jazz, so before signing up, you'll want to make sure your child has had some training in those disciplines.
Jazz – This style combines movements of classical ballet with more expressive ones like lyrical and tap, making it a great option for someone who wants experience with both classical and more conventional dance movements.
Taking dance lessons can give your child an extra edge in auditions and help them secure their next role, no matter what genre of theater they enjoy.