Is your child thriving in recreational dance classes? Do they love the idea of being part of an elite dance team? Have they expressed interest in pursuing dance as a career someday? If you answered "Yes!" to any of these questions, it might be time to consider what you can do to help your child break into the world of competitive dance.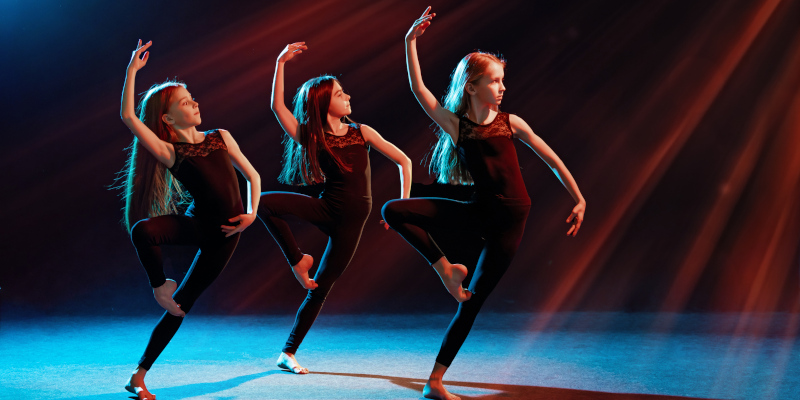 One of the best ways to give your child a competitive edge in auditioning for competitive dance teams is to get them involved in a variety of dance disciplines. Being trained in multiple forms of dance helps strengthen their base skills, makes them more well-rounded performers, and allows a student to explore new styles that they may find they excel at.
So which forms of dance should you be looking at? Here are a few options to consider.
Ballet – Classical ballet may not be as popular these days as jazz, hip-hop, or lyrical dance, but it's an important building block in dance that shouldn't be ignored. Training in ballet builds poise and emphasizes technique.
Jazz – The jazz style builds off of ballet, combining classical movements with more expressive ones. Training in jazz emphasizes precision and complex movements that will improve lower body strength.
Lyrical – Lyrical dance combines elements of ballet and jazz and is highly focused on using movement and facial expressions to convey the meaning of a song. Training in lyrical dance helps build the ability to portray a story or emotion through dance.
Cross-training in multiple dance disciplines is critical to success in the competitive dance world, keeping foundational skills strong while working to develop new ones. If your child is interested in getting involved with a competitive dance team, making sure they're training in a good variety of dance forms is one of the best ways to help them with auditions.