Learn new skills and discover a challenge with our advanced dance classes.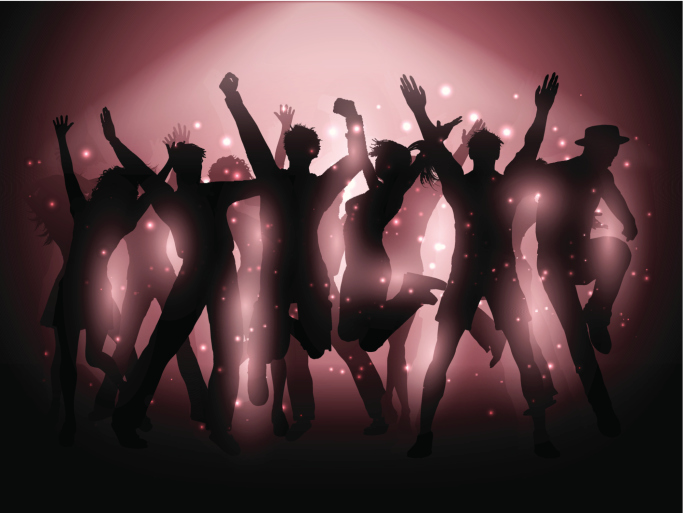 Is your child progressing in dance and looking for more of a challenge? Carolina Dance Capital may be just the dance studio you are looking for! Our state-of-the-art facilities are less than 20 minutes away from Fort Mill, South Carolina, and we can help your dancer advance in technique and performance skills. We offer many ways for your child to progress, including advanced dance classes, summer camps, workshops, master classes, and competition teams.
We offer advanced classes in ballet, jazz, tap, hip hop, and more. Our advanced dance classes have the unique benefit (when compared to other studios) of small class sizes. This means that your child will receive more one-on-one direction and instruction from our experienced teachers. With increased personal correction and attention, we have seen our students improve rapidly and master new skills quickly.
Some of our advanced dance students may be given the opportunity to audition for our competitive team. Our teams have won many national awards, including the 2018, 2017, 2016, and 2015 National Champions of the Star Dance Alliance competition. We push our teams to perform to the best of their ability while still encouraging them to have fun. We always want to keep that love of dance alive in our students. You can rest assured that our studio will be a great environment for your dancer. We strive to help our dancers work hard, reach their potential, and always find joy in the journey.
If you think our studio might be the right fit for your dancer, come visit us today!
---
At Carolina Dance Capital, our advanced dance classes are available to students from Charlotte, Matthews, Weddington, Waxhaw, Gastonia, and Pineville, North Carolina, as well as Fort Mill and Rock Hill, South Carolina.