We offer beginner dance classes at our studio to dancers of all ages in Weddington.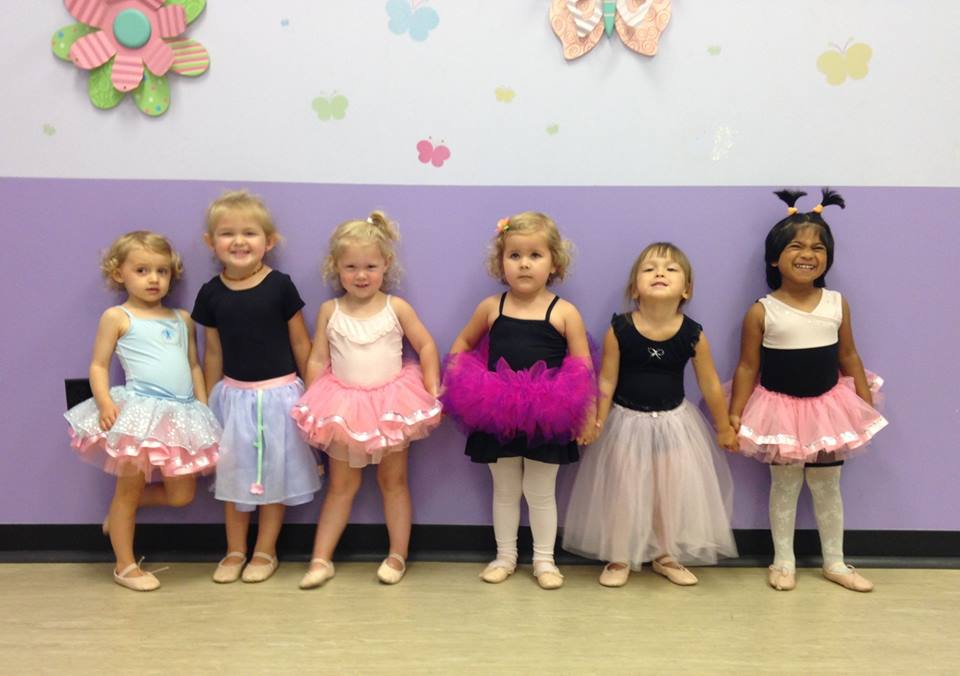 If you have a child at home who wants to dance, but you still haven't found the right studio, at Carolina Dance Capital, we want you to come and check out all our studio has to offer. Our beginner dance classes are the right fit for your dancer because our studio boasts state-of-the-art facilities, experienced and caring teachers, and a family-friendly atmosphere your child will enjoy.
While you might think that beginner dance classes are only for young children, we offer beginning classes for all ages. Whether your two-year-old wants to take ballet or you want to sign up for a jazz class to get some exercise in and enjoy yourself every week, we have the perfect beginning class for you!
In every one of our beginner dance classes, while we do make sure that technique is taught, our focus is on having fun. The second you walk in the doors of our studio, you can tell that all of our dancers love taking classes from us and that we put in the effort to make sure everyone, from our teachers and dancers to our staff members, enjoys themselves when they visit us.
Our beginner dance classes, which are available to dancers in the Weddington, North Carolina area, will give your dancer a solid technical foundation and ensure they have a great time while they're at it. To sign up for one of our classes or to find out when they're available, give us a call at Carolina Dance Capital today.
---
At Carolina Dance Capital, our beginner dance classes are available to students from Charlotte, Matthews, Weddington, Waxhaw, Gastonia, and Pineville, North Carolina, as well as Fort Mill and Rock Hill, South Carolina.