Your child wants to dance, and you want to find a dance studio that's going to provide quality instruction in a good environment. Here's what you should look for when you enroll your child in a new dance studio:
Qualified instructors—The instructors at any dance studio heavily impact how dancers and their parents feel about taking lessons there. We have great instructors at Carolina Dance Capital who have years of experience and love teaching young dancers of all ages.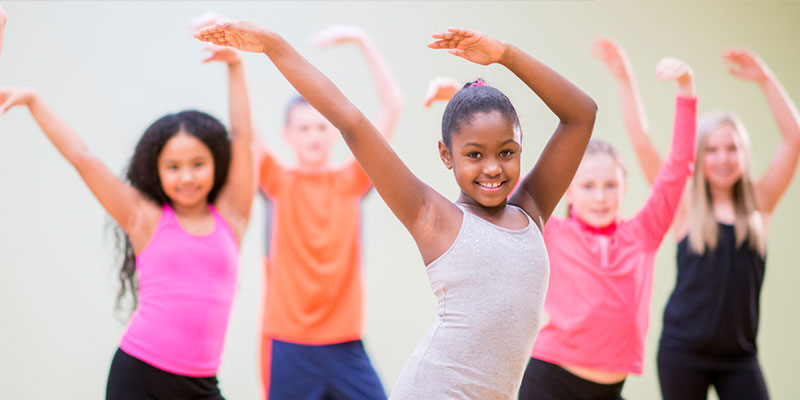 Varied class offerings—From hip-hop and jazz to modern and ballet, any quality dance studio will teach several different types of dance classes. We teach lots of different classes for a range of ages at our studio, so your child can explore which type of dance they like best.
A family-friendly feel—Dancers and their families should feel welcome at the dance studio they attend. We work hard to create a family-friendly feel at our studio, so your dancer feels comfortable attending classes here.
Emphasis on enjoying dance—One of the biggest reasons to take dance classes is because dancing is fun! While we do put a big emphasis on proper technique, our dance studio also wants your dancer to have fun and enjoy themselves while they're in class.
We'd love to tell you more about what our dance studio offers and to give you a tour of our facilities. Call us today to learn more about our class schedule and to schedule a tour to see what our studio looks like.