If you are looking for a studio in the Fort Mill area that covers everything from beginning to advanced dance lessons, you have come to the right place.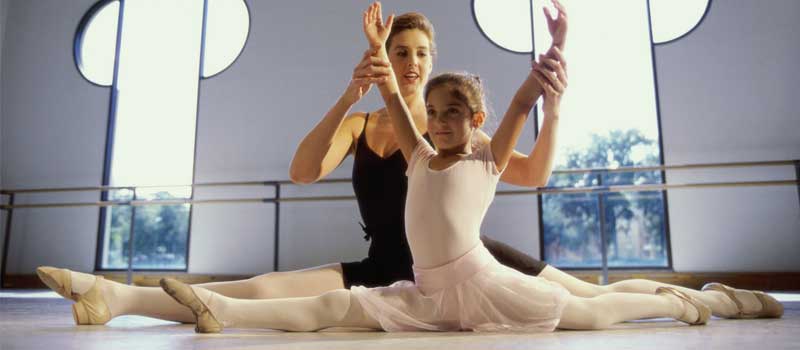 While it is true that there are other dance studios in the Fort Mill, South Carolina area, many are geared more for just having some fun and getting moderately good with one of a couple styles of dance. Here at Carolina Dance Capital, our decades of experience are what you need if you want your child to have the benefit of a full spectrum of dance levels. Many of our students begin at an early age and continue through high school into our advanced dance lessons that ready them for competitions and professional dance careers.
We are a nationally recognized, award-winning dance studio, including being named in the top 50 dance studios in the USA by Dance Spirit Magazine. We take a comprehensive approach when training dancers, so they can become well-rounded and successful. They take classes in hip hop, lyrical, jazz, tap, and ballet, as well as taking part in stretch, acro, and leaps & turns classes.
Our dancers also learn what it takes to compete. We hold tryouts for our competitive team each summer and offer solos, duets, and trios to those wishing to grow their skills. Not only will your child grow under the careful tutelage of our more than 100 years of combined dance instruction experience, but we also bring in choreographers from outside the studio to teach master classes.
Our advanced dance lessons continue the strong practices we instill in all our skill levels in order to promote high self-esteem, confidence, high moral standards, and teamwork. We are proud of our accomplished dancers and passionate about being a part of their journey. If you would like to know more about our advanced dance lessons, don't hesitate to contact us.
---
At Carolina Dance Capital, our advanced dance lessons are available to students from Charlotte, Matthews, Weddington, Waxhaw, Gastonia, and Pineville, North Carolina, as well as Fort Mill and Rock Hill, South Carolina.