The more you put into any activity, the more you benefit. If your child is getting ready to attend dance class, it isn't a bad idea to consider what you can do to help your child succeed. Approach the topic of dance with your child in a positive way because it is important that they go into every class with an open mind and plenty of passion. Your child should look at dance class as an opportunity to learn and express themselves in a healthy and fun way. The instructors will be teaching them that focus is essential to building their skills.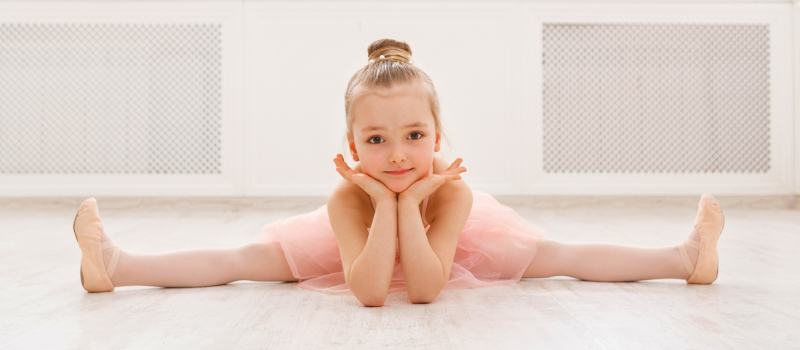 Another thing to impress upon your child is how to handle it when the teacher corrects them. Instead of being upset, they should realize that it is being said because they care and want them to be the best they can be. Your child should also know to pay attention when fellow dance class members are the ones being corrected as they can learn from that, too. It is always good to observe other dancers because they can pick up on things they may want to try for themselves or avoid if they don't like a certain thing.
Here at Carolina Dance Capital, we understand that we aren't just teaching your child. We need to be here to assist you as you help your child through this exciting new world. Our goal is to inspire, motivate, and enrich the lives of our students through the art of dance. As some of the nation's finest competitive dancers who trained with us learned, we keep our atmosphere fun and family-friendly so great things can be achieved.