When you think of ballet, you probably think of young children in tutus and leotards, getting ready for their practice performances. You might also think of stellar performances every holiday season done by experienced professional ballet dancers. While these are certainly fine things to think about when you think about ballet, when was the last time you thought about yourself participating in a ballet dance class? Finding a ballet dance studio that teaches ballet classes to adults and children can be very beneficial in many ways, some of which include:
1. Strength. While you might be focused on the poise and grace of a ballet performance, the truth is that ballet dancers are incredibly strong! Ballet requires a lot of coordination and muscle mass in order to make those effortless moves, and practicing ballet is a great way to gain muscle and increase your strength– even in later years.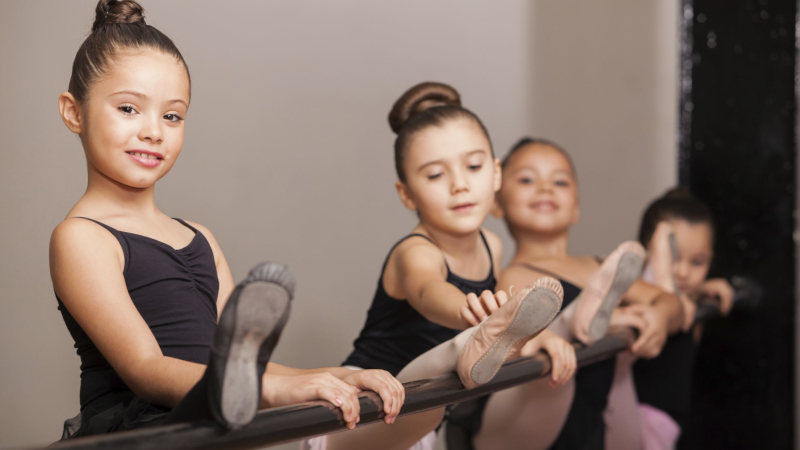 2. Flexibility. Ballet dancers are very flexible! Practicing ballet at any age can help to increase your range of motion and keep that flexibility that keeps us moving and grooving well into our later years. A good ballet dance studio will help to keep people of all ages active and moving in this way.
3. Creative Outlet. Many people yearn to find a healthy way to handle stress or find a creative outlet. A ballet dance studio that serves all ages helps children be active, creative and express themselves in a positive light, and it can do the same for adults!
If you are looking for a ballet dance studio that serves people of all ages and capabilities, then check us out at Carolina Dance Capital today!